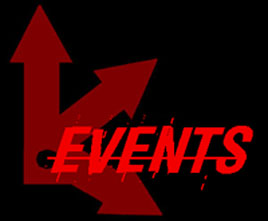 5.11.00
Allston, MA @ 65 Ashford Street with the ninefourteen and camera obscura. call pete for directions at 616-782-4945

5.20.00

Portland, ME w/V for Vendetta at a church. more info later!
6.18.00

Lawrence, MA w/Anton Bordman, Kill the Man who Questions, Submission Hold, Anti-Product @ the Old Mill

6.23.00 Allston MA @ 65 Ashford St. w/ Eulcid and Blue/Green Heart

AUG 11-27 On tour! Write if you could help.